Christmas time, the most beautiful time of the year. Everything feels magical. Within the last months of the year, everyone gets excited, to spend the holidays with the family and loved ones and to find the perfect Christmas gift. Christmas time is characterized with the anticipation of Christmas, cosiness when you come home into a nice warm place, and sociability between everyone. Also, the perception of things that are particularly important to us like family, friends and especially people who are close to us and with whom we want to share this meaningful time together.
The history of Christmas:
The origin of Christmas can be interpreted in the celebration of the winter solstice. Already in ancient times, the Egyptians and other advanced civilizations had taken December 21 – winter solstice day – as an occasion to celebrate the birthdays of their solar deities. Around 500 BC, the Romans designated December 25 as the birthday of their sun god Sol, and the Germanic tribes celebrated a festival called Jul, which still means Christmas in Scandinavian languages.
In Christianity, the solstice festival was a pagan custom. 400 years after Christ's birth, the church leaders of the time banned the festivity – to no avail. The social anchoring was too strong. The church's motivation was always to win pagans over to Christianity. So the church decided without further ado to dedicate the festival to Jesus. Since then, instead of celebrating the winter solstice, Christians celebrate Jesus' birthday on December 25.
On which day Jesus was actually born is not known exactly. There are only interpretations of Bible passages circulating that point to a date of birth in the fall. Thus, a census took place during the time Jesus was born. Such censuses were traditionally taken in the period after the harvest, that is, in September or October.
Christmas around the world: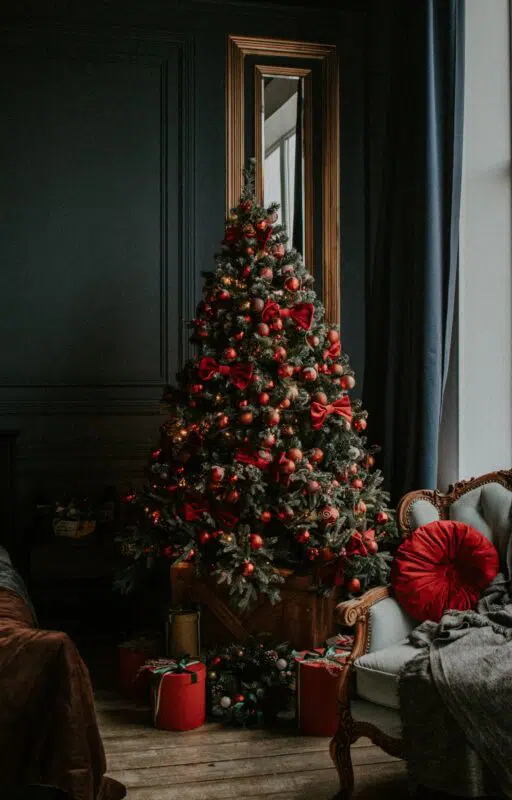 To experience Christmas in the USA means above all many colorful, sometimes tacky shrill lights on houses and plastic christmas trees, a meeting with Santa Claus and his reindeer and eating turkey. In addition, not as with us on 24 December, the actual celebration takes place in the morning on 25 December. The "Christ Child" is also completely unknown across the Atlantic. Santa Claus is responsible for delivering the presents. December 24 is just a day to go to church and then eat turkey.
In the southern hemisphere, as in Australia, the celebration is quite different. The temperature of 30 degrees Celsius also contributes to this. Despite all this, Christmas decorations are made here as well. There are Christmas trees, but made of plastic, many colorful lights and fairy lights, as well as artificial snow. The latter would be desirable at such un-Christmas temperatures. White Christmas here means celebrating on white dream beaches and barbeque in the circle of the family.
In Sweden, you will be surprised as a foreigner at Christmas time. In freezing temperatures, people have their windows wide open. This can be traced back to the Julklappsitte. With this friends, acquaintances and neighbors run on Christmas Eve, knock quickly on the door and then throw their gifts through the open windows without being recognized. If the window is closed, there will be broken pieces. It is also interesting that the giver of the gift remains anonymous, everyone must find out for themselves who it could have been. Sounds complicated, but in Sweden it has worked every year so far.
In Germany:
Germans get their first taste of Christmas in September, when the first shelves of speculoos and gingerbread appear in the supermarket. From the first Advent, Christmas markets, Christmas hits on the radio and fairy lights spread Christmas spirit throughout the country.
When it comes to traditions, Germans are not extravagant. Candles, fir trees, baking cookies and buying presents, that's what most of the people interviewed named in a survey by the market research institute Yougov.
In 2016, almost 30 million Christmas trees were in living rooms, preferably real, because plastic imitations are frowned upon.
According to a survey from 2016, almost every second German eats potato salad and sausages on Christmas Eve. This can be attributed to the Lenten season.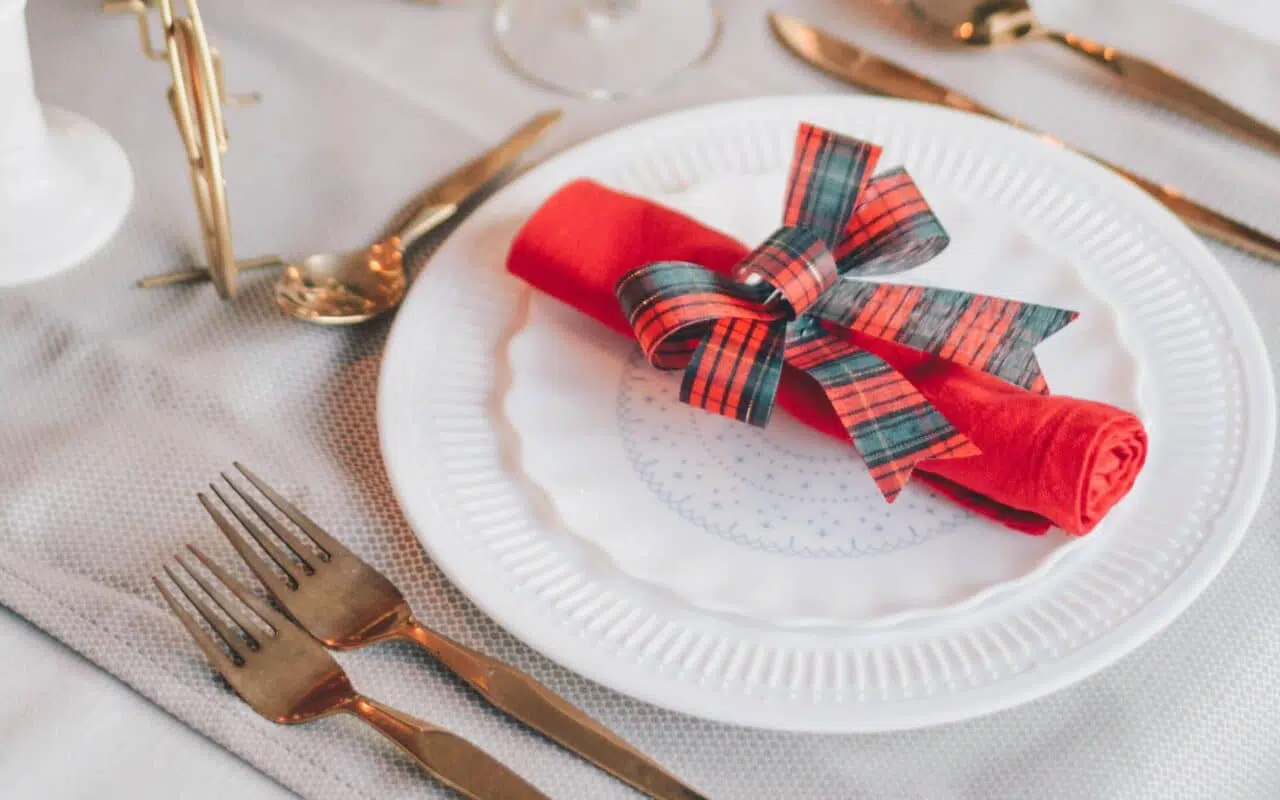 Finding the perfect present:
However, every year we ask ourselves what we could give to these special people. Not only should it be something special, but also something that the person doesn't already possess. And to find a perfectly fitting Christmas gift, it is first great to look for some inspiration. You will find plenty of inspiration on the Internet, in magazines or at local markets. In magazines you can sometimes find great offers, which could be very helpful, if you already know an exact wish of the person.
If this is however not the case, the next local market, such as Christmas markets, could keep your eyes open for suitable Christmas gift ideas. Not only do Christmas markets offer the ultimate Christmas feeling, but also many small, great stands where you can sometimes find even some handmade things. Many people represent their products and, in some places, also the idea of more personal gifts. Making Christmas gifts yourself can also be a nice change, especially for children.
A personal Christmas gift
A more personal Christmas gift is perfect for people, who would like to give something special and unique. Sometimes people get afraid that when presents are collected, the person forgets who the presents were from, which would really be a shame, especially when you put a lot of effort into it.
But with giving someone a personal Christmas gift, the person knows exactly where and from who the present is coming from. Often personal gifts are much better than other gifts, because you know that the person has thought about the gift and wants to give you something significant.
With something personal, you can easily show your gratitude and love to the person you're giving it to and display what you thought about the person, while choosing a gift. Even the value is less decisive for personal gifts, since this gesture is more about the ulterior motive than the Christmas gift itself.
Especially in the Christmas season, when it is much about gratitude and love, a personal Christmas gift is really suitable to show the person exactly these values.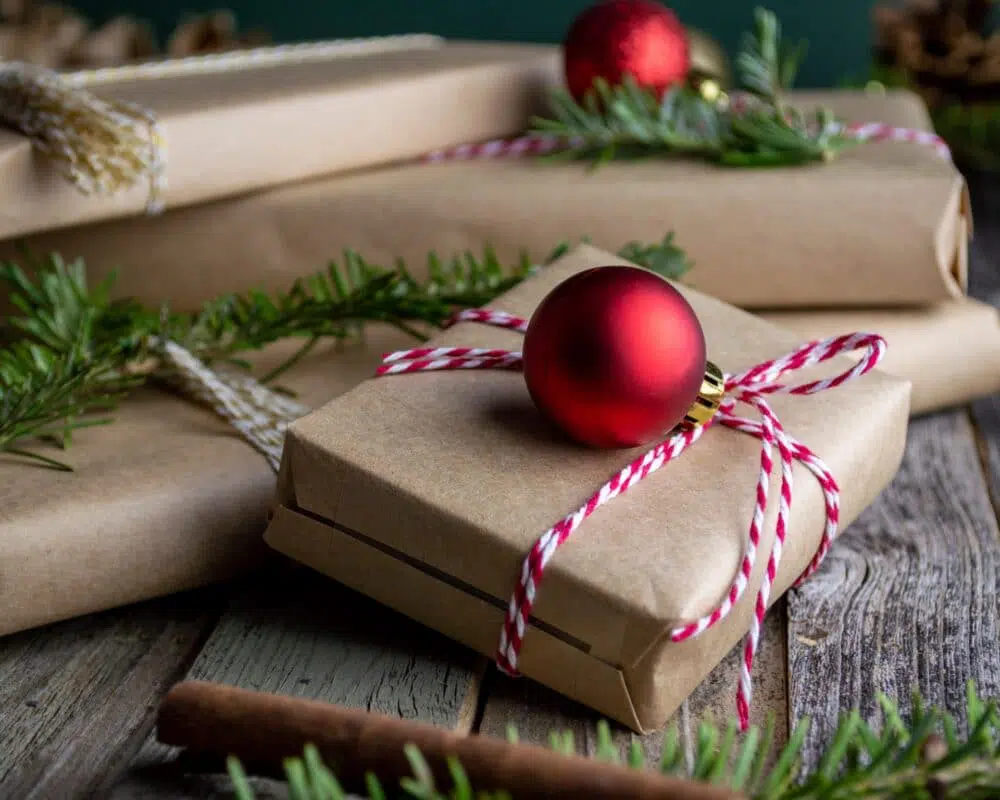 Personal Gift Ideas:
There are numerous versions and variants of a personal gift. Material as well as emotional gifts. An example of an emotional Christmas gift would be, to give the person a voucher for spending your time together. Nowadays, when everyone works so much, there is often no time to meet extensively with our loved ones and to spend time together. So why not do something together with the precious time? These could be adventures, excursions or even simple cinema and movie nights.
However, if you think of something more material, there are also many great possibilities here. Such as an object that you both connect to, something that the other person will remind and think of you, or something that is personalized or engraved with initials or special messages. With a personalized Christmas gift, you can never go wrong, especially with something engraved, as this always looks great and special.
There are also numerous possibilities of various engraved products and variants. Could be photo books, memories, stationery, jewellery and also something that you always carry with you and usually never forget at home: A Keychain. A Key chain is great, because you always have it on you and you have to think about the person, who gave it to you, straight away.
Our Keychains: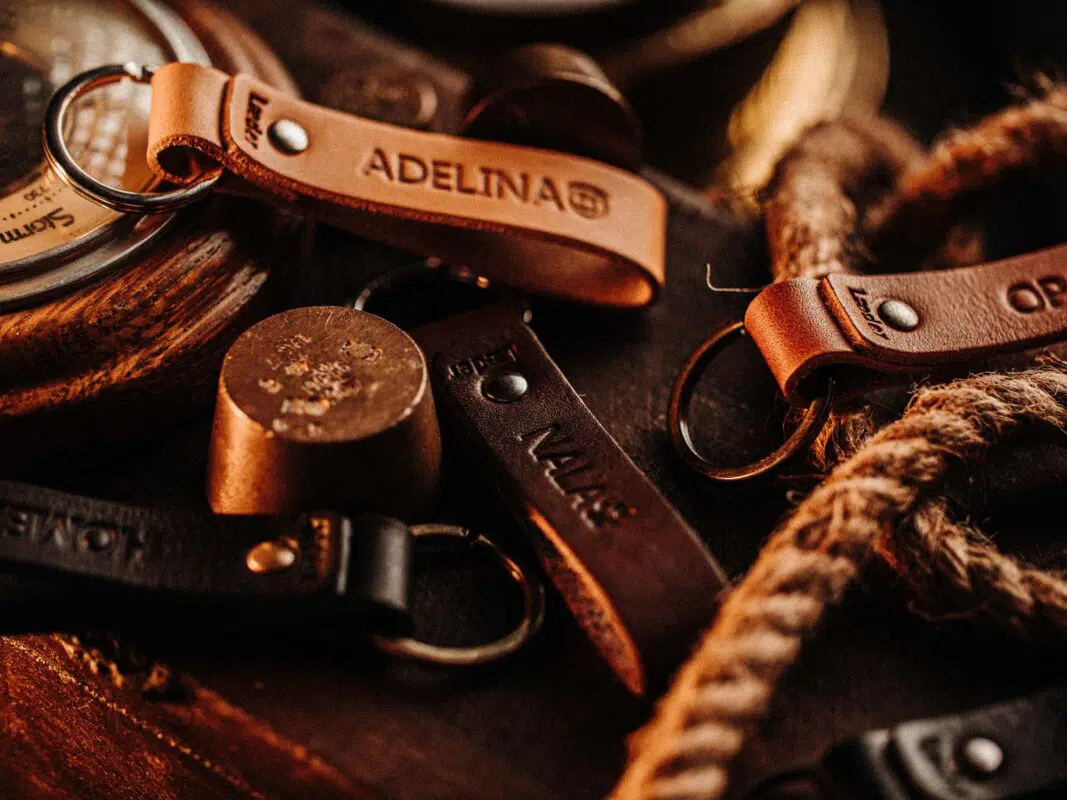 With our keychains you can easily create designs and individual combinations, just as you would like them to look like. They can be personalized with any combination of letters, numbers as well as emojis. With this gesture, great messages can be delivered, so that a smile will always appear on the person's face. So inspire yourself with many great ideas and surprise your loved ones with a personal Christmas gift on Christmas eve, especially when during Christmas time, love, appreciation and gratitude comes first.
Have fun trying out our different colour variations and engraving options! You can also take a look at our insperation-page
We wish you a Merry Christmas and enjoy the time with your loved ones!
Your LÆDER-TEAM
Follow us on Instagram and Facebook