The day when we are all grateful to our mothers and appreciate them to show our utmost gratitude. But since when do we actually celebrate Mother's Day? Where does it come from and what does it mean?
A day of thanks and appreciation for the most influential women in our lives, seems like a given, a Mother's Day gift just as much. But the road there, until it became the great Mother's Day as we know it today, was associated with a lot of work, disagreements and perseverance

The history of Mother's Day:

Nowadays, when people think of Mother's Day, they immediately think of flowers and gifts. But there is actually much more to the original traditions. The history of Mother's Day includes the ancient Greeks, a struggle by a very strong woman, Ana Jarvis, and efforts by feminist Julia Ward Home.

Like many other important holidays, Mother's Day didn't just come out of nowhere:

A year before the Civil War, Ana Jarvis from West Virginia helped found "Mother's Day Work Clubs" where women learned how to properly care for their children
In 1868, she organized a "Mother's Friendship Day" where all mothers met with former Union soldiers to promote reconciliation.
In 1907, Ana Jarvis organized a "Memorial Day" after her mother passed away and she wanted to honor her in that way. She proposed to honor all mothers in their lifetime from now on and create this special day.
Since all her events and "Mother's Days" were very successful, Ana Jarvis, who by the way remained childless and unmarried all her life, wanted to even expand her perfectly working concept of Mother's Day and add it to the national calendar.
Her main argument was that all American holidays were focused on male achievement, so she began writing to politicians and newspapers to convince them of this idea of a Mother's Day.
Her patience paid off, so in 1914 the President signed an official measure to establish the second Sunday in May as the official Mother's Day.
Heute:
From that time on, everyone began to extensively honor their mothers with words, behavior and gestures. But over time, it has evolved into giving gifts to mothers on their meaningful day in particular as well. This led to a large growing greeting card, candy, and flower industry. While Ana Jarvis was not happy about this evolution of the original Mother's Day, as in her opinion it became just another special day for gift-giving, just like Christmas, it was still a nice tradition that was then created by various industries together.
To this day, Mother's Day is celebrated every year anew and all over the world different ways of celebrating this special day have developed. For example, in France it is common to present mothers with a medal to thank them, as well as give them a flower-shaped cake. In Mexico, for example, there is a big event where mothers are celebrated all day with food, flowers and lots of music.
Gift ideas for Mother's Day:

If you want to treat your mom with lots of love and also with a Mother's Day gift, there are many ideas what you can give your dear mom for her special day. The most popular Mother's Day gifts are flowers, making Mother's Day gifts yourself, especially from young children when they have made something in kindergarten or school, chocolates, cakes or even spa treatments, family trips or adventures. However, if you are looking for something that can be kept longer, not like flowers or chocolates, the idea of a more personal gift would be perfect for you.
There are many versions and variations of a personalized gift. It can be not only a material but also an emotional Mother's Day gift. These would be gifts where you can spend time together, such as a family trip or adventure. Especially when everyone works so much, there is not much time left together to spend extensively with loved ones and family.
A personalized gift for Mother's Day: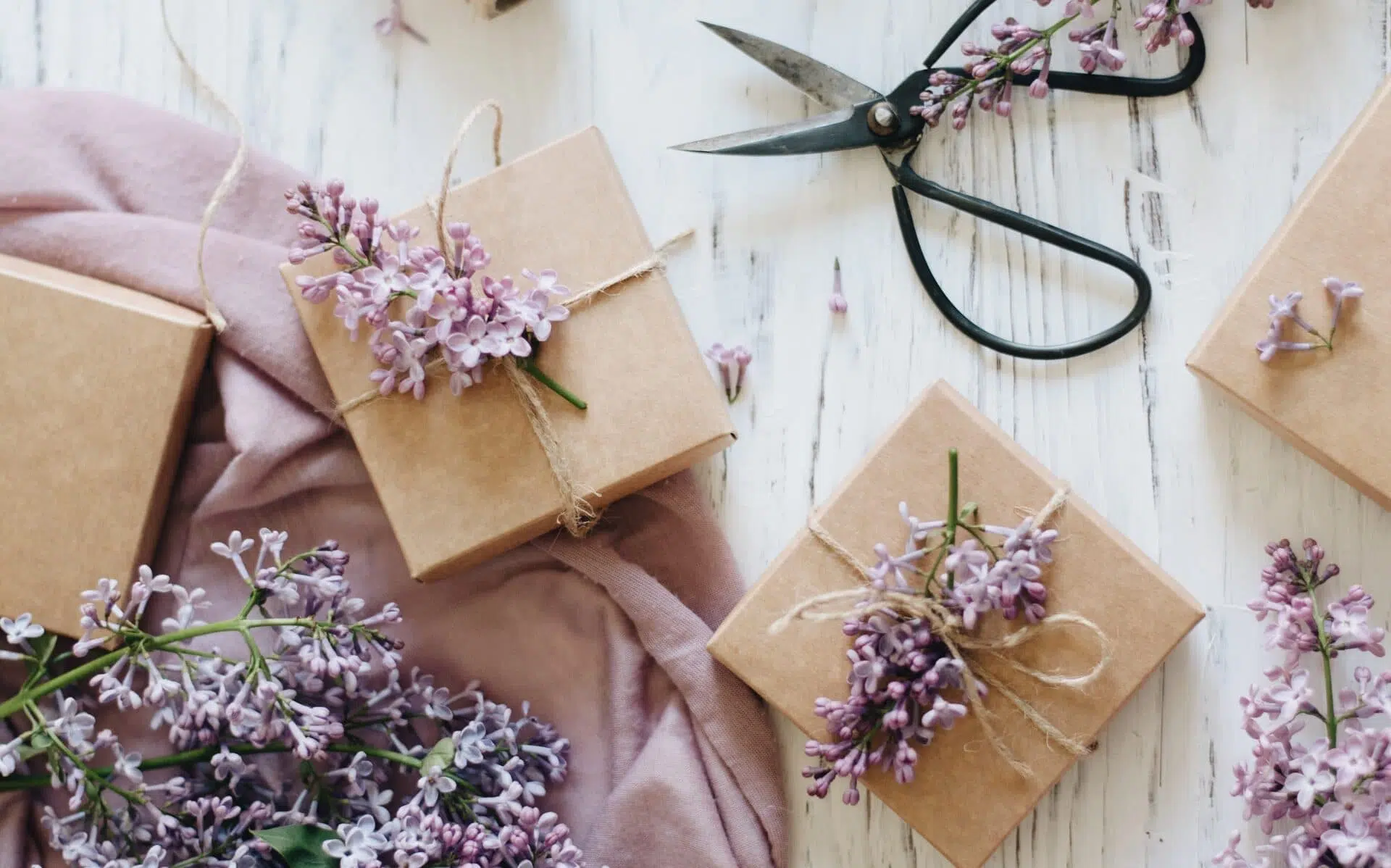 If you're thinking of something more material, there are lots of great options for this one too. It could be something that connects you and your mom, or something that your mom thinks of you when she sees it, or something that is personalized or engraved with special messages and/or initials. This could be photo books, mementos, stationery, jewelry, or even something she always carries with her and usually never forgets at home: a keychain. A keychain is wonderful as a Mother's Day gift because she will always have it with her and your mom will immediately think of you when she sees it.
Our keychains: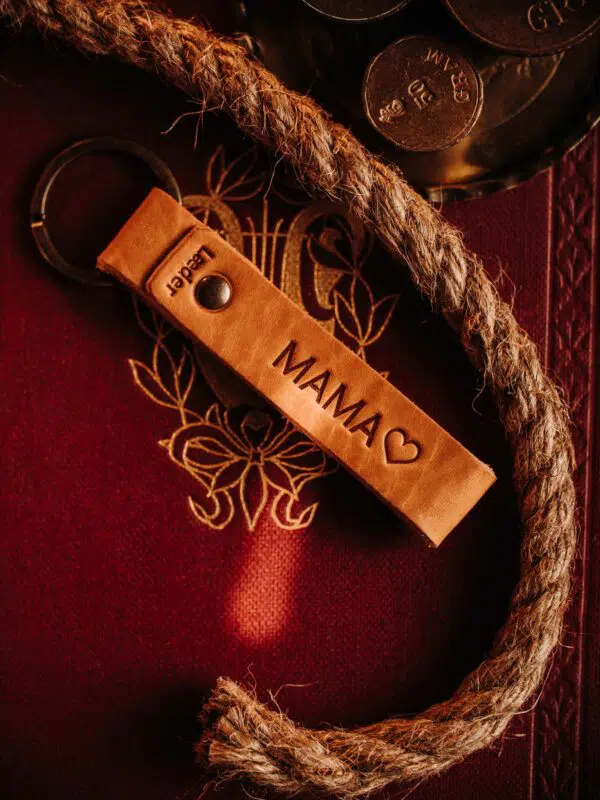 With our keychains you can easily create and personalize different designs and custom combinations as you wish. They can be personalized with any combination of letters, numbers as well as emojis. With this gesture, your mom will be really happy every time she sees the engraving option you chose. Get inspired by our inspiration page, where you'll get many different design examples of exactly what your keychain could look like. Surprise your mom on her special day and treat her to lots of love, gratitude, appreciation and the perfect Mother's Day gift!
Have fun checking out our different keychain options, with different color choices and engraving options!
All the best!
Your LÆDER-TEAM
Follow us on Facebook and Instagram